It's
Simple
Diagnostic Partners gets your office ICAEL and ICAVL accredited. Our customer-service specialists guide you through every step of the process.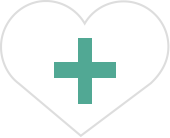 It's
Patient Focused
Diagnostic Partners lets you provide your patients with accurate, easy-to-understand diagnostic reports fast and efficiently.

It's
Profitable
Without adding any new staff or equipment, you can build your practice revenues and reputation, confidently and ethically.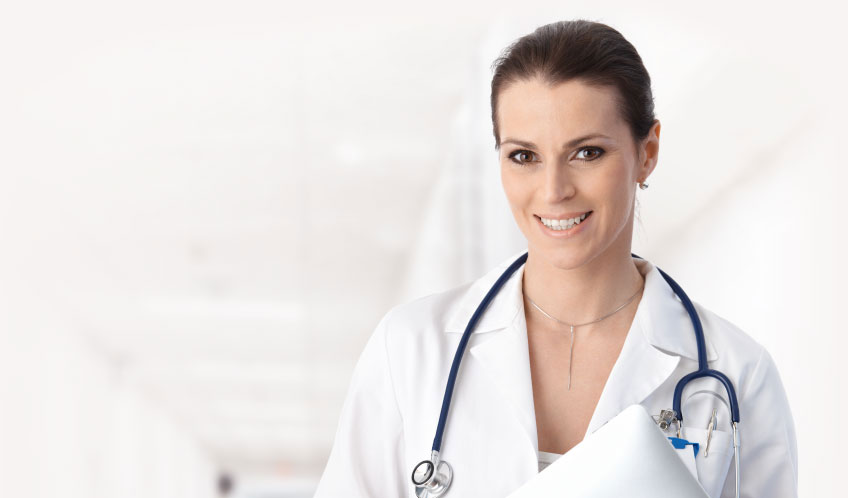 Diagnostic Partners provides the onsite diagnostic testing services you need to improve your patient services and your financial picture.
Click here to learn more
Diagnostic Imaging Services
IAC ACCREDITED
Diagnostic Partners handles all the details of getting your office ICAEL and ICAVL accredited. You and your staff don't have to do anything. We handle all the accreditation paperwork.

Top Cardiologists
Diagnostic Partners employs only board-certified cardiologists to interpret studies. Our physicians are tops in their field and are available to you if you have questions about their findings.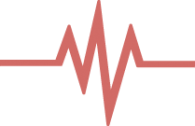 Fast Reporting
Diagnostic Partners has the fastest, most reliable turnaround on reporting in the business. We return results to your office the very next business day 92 percent of the time.

Financial Analytics
Diagnostic Partners provides monthly financial analysis as detailed as you require. We can produce reports for our physician clients that show billings-per-doctor or dollar-amount-per-service—whatever your practice manager needs.

We bring the equipment, staff and expertise: You receive gold-standard diagnostic reports in one business day∗ via secure digital upload, fax or email. Guaranteed. This is portable diagnostic imaging the way it should be!
*Reports available in one business day 92% of the time.
Learn More
Every study is interpreted by a board-certified cardiologist who is a noted expert in echocardiography. Diagnostic Partners' sonographers are all rigorously trained on the latest medical technology and hold dual accreditations.
See what satisfied clients have to say about Diagnostic Partners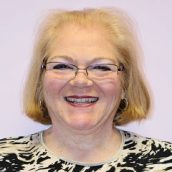 "Herndon Family Medicine has been a profitable business associate with Diagnostic Partners for over 11 years. I strongly encourage anyone interested in increasing their level of patient care and at the same time increasing their bottom line to invite Diagnostic Partners into their medical practice."
Mari Jo Banner, Regional Practice Administrator
Herndon Family Medicine